Online Slot Machines: What You Need To Know About Tips and Tricks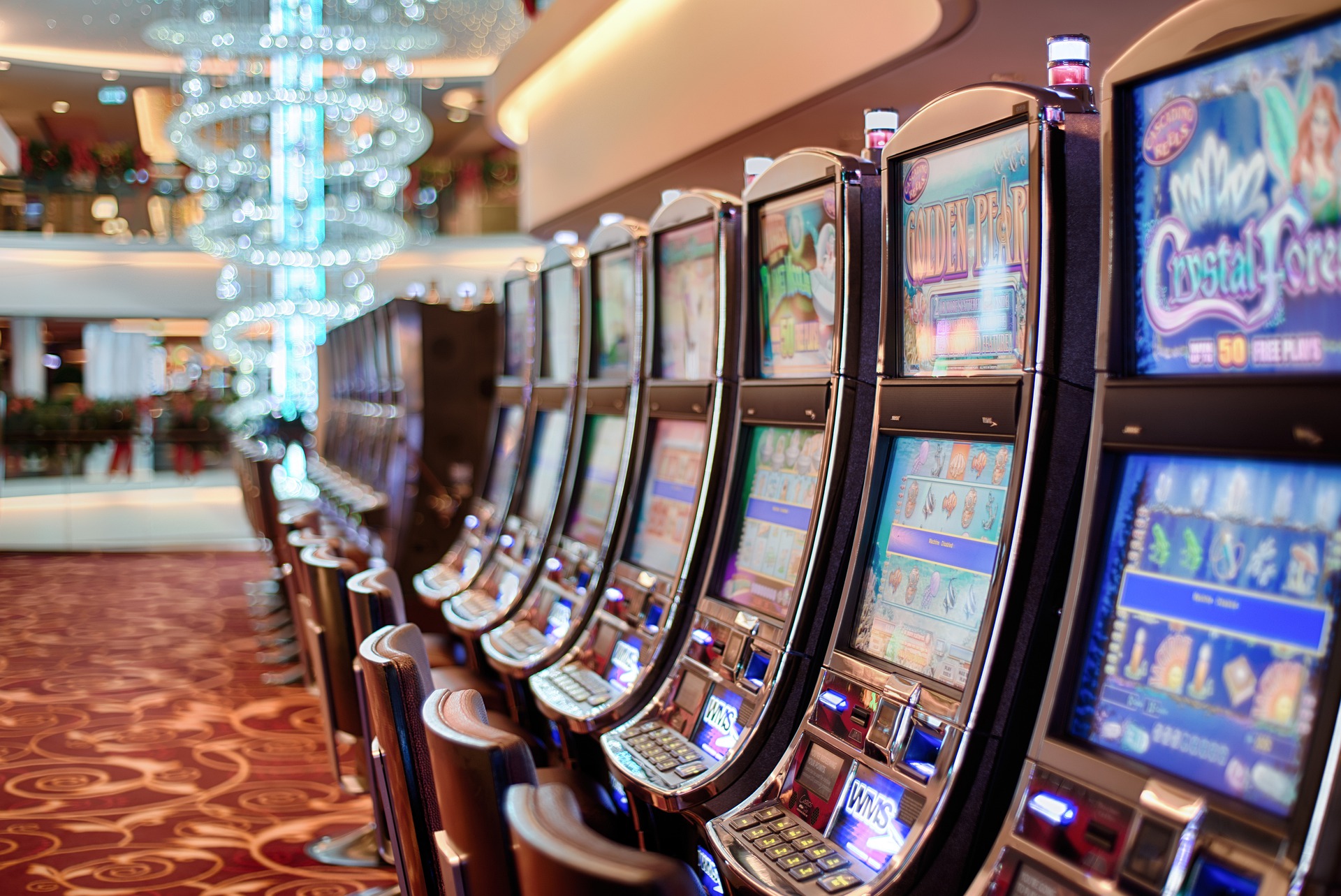 Know How to Play Your Slot Machines
Choose the amount of your stake per spin and the number of lines you choose to play.
Start the reels by pressing the spin button. When they stop, you will be paid based on the symbols lined up on your pay lines.
To win a prize, connect at least three symbols. Slot machines with several pay lines allow you to win horizontally and diagonally connected characters.
Discover More Regular Payments
The most excellent strategy to ensure you have a greater chance of winning a progressive jackpot is to select a game with a modest prize. These games have the highest payout rates.
Take Care of Your Budget
Make sure you know how much you would like to spend playing and how much you can afford to lose before you start. Never risk capital that you cannot afford to lose.
Consider Paylines
You can determine your odds of winning if you know how many pays lines your preferred game has. Before you begin, spend some time learning about the pay lines of each game.
Pay Attention To Bonus Rounds
Bonus rounds offer an excellent chance to maximize your wins and are essential if you want to win jackpots and activate free spins. Understand their location and how to use them.
Pick Trustworthy Casinos
We cannot emphasize this enough! If you can't get your money out after winning, it's no use. Please research the casino you want to play at and ensure a reliable organization has thoroughly examined and approved it.
Join the Club
Slots Clubs, created with slot enthusiasts in mind, are available at several online casinos. If you join one, you'll have access to additional benefits like cashback, exclusive discounts, and other freebies.
Engage in simpler games
A developer frequently spends more time and resources developing a complex game. As a result, they will seek to collect more money from players before offering substantial bonuses. Your chances of winning might increase if you stick to playing straightforward, conventional games.
Be patient.
You must exercise restraint because we know how simple it is to become engrossed in the thrill of frantic online slots. Take time, unwind, and consider your decision, particularly in bonus games.
Look for MASSIVE Progressive Jackpots
While games with lesser progressive jackpots typically pay out more regularly, there is just one thing to do if you're after big money. Look for games with significant progressive jackpots!
Write Bonus Codes and Promotions Down
Virtually all online casinos provide rewards to both new and devoted players. These benefits will be given as bonus codes and other special offers, like free spins, cashback, no-deposit bonuses, and many others.
The Boundaries of Online Slot Techniques
There are restrictions on what you can do to improve your chances of winning, just like with any game of chance. Slots, as opposed to traditional table games like blackjack or poker, are random. It's possible to make forecasts, identify trends, and keep up with current events, but there is little you can do to alter the way you play and significantly increase your odds of winning.
As noted above, there are a few things you can do that could still be able to help. Before playing for real money, it doesn't hurt to practice on free slot machines. This will let you familiarize yourself with the game, discover which symbols award what sums of money, and identify any potential hot spots for bonus games or free spins.