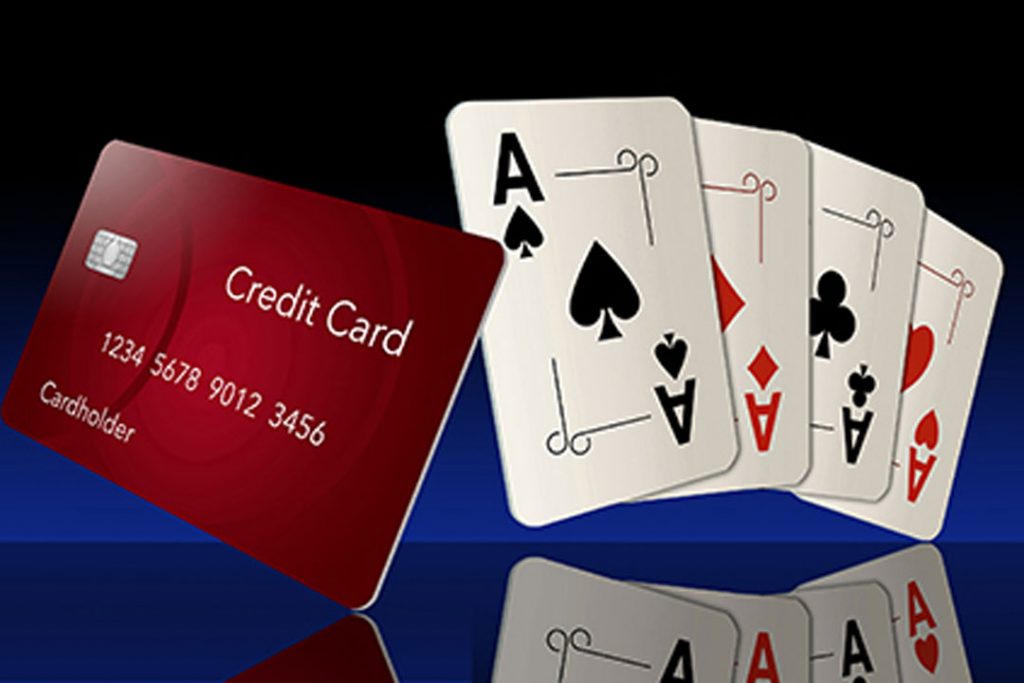 The Gambling Commission (GC) is currently considering banning the use of credit cards in online gambling transactions, leaving online operators in a turmoil.
Read More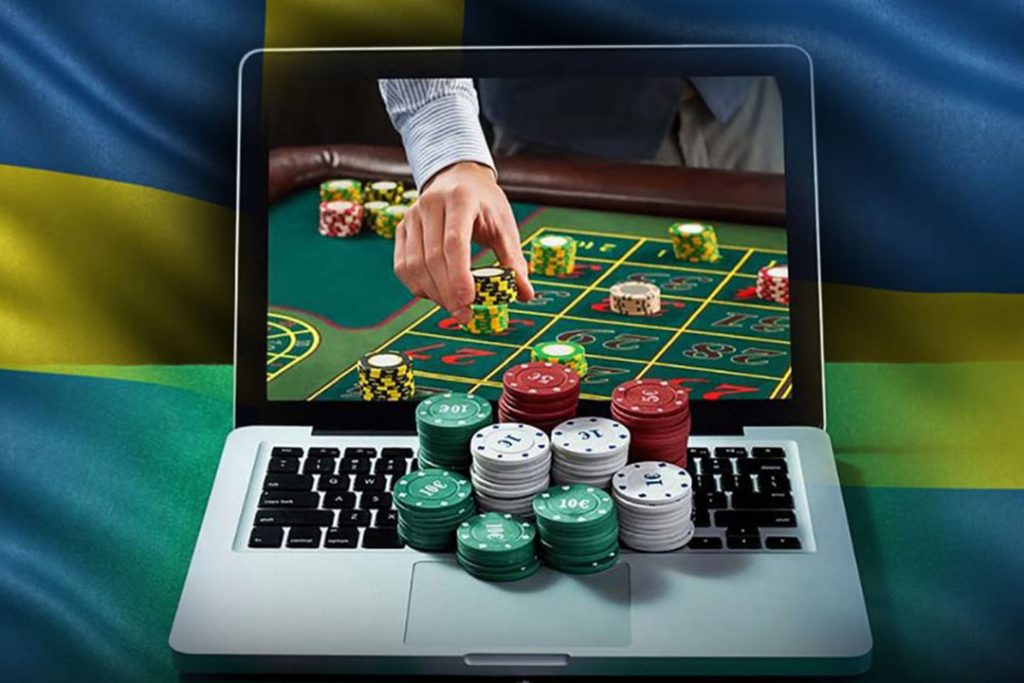 Evolution Gaming, which delivers live dealer online casino games, withdrew its products from 16 operators in Sweden last week.
Read More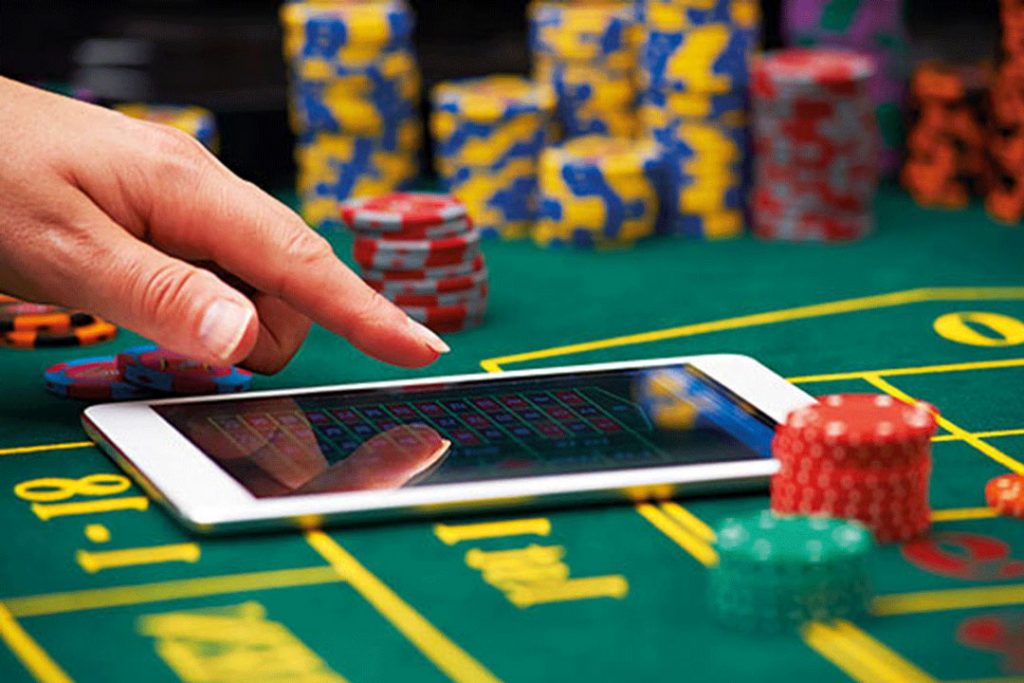 The growing popularity of online games and e-sports amongst Thai youth and children is worrying child protection advocates about the possibility of exploitation in order to lure more young people into gambling.
Read More